To Register:
TriYoga Online Store

2-day Retreat ~ December 8 & 9, 2017

Yoga ~ Energy and Calmness

Yoga practice includes movement, breathing techniques,
focus of energy and awareness, and meditation. This
workshop utilizes classic techniques to take one deeper into
the self where the individual connects with the divine. In
the spirit of retreat time, there will be a balance of calming
and invigorating activities as well as personal time in a
contemplative, natural setting.
Facilitator:
Linda Nelson
is a certified TriYoga instructor, and is registered through Yoga Alliance.
Friday, December 8, 2017 ~  3 p.m.
thru Saturday, December 9 ~  3 p.m.


Fee: $125 ~ includes lodging and meals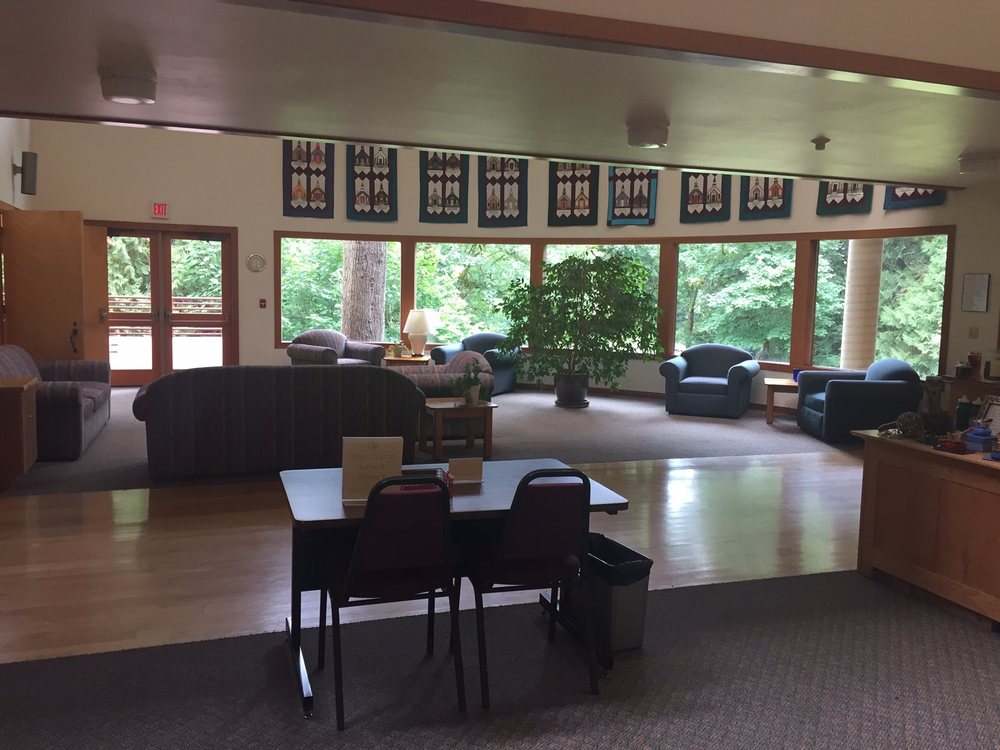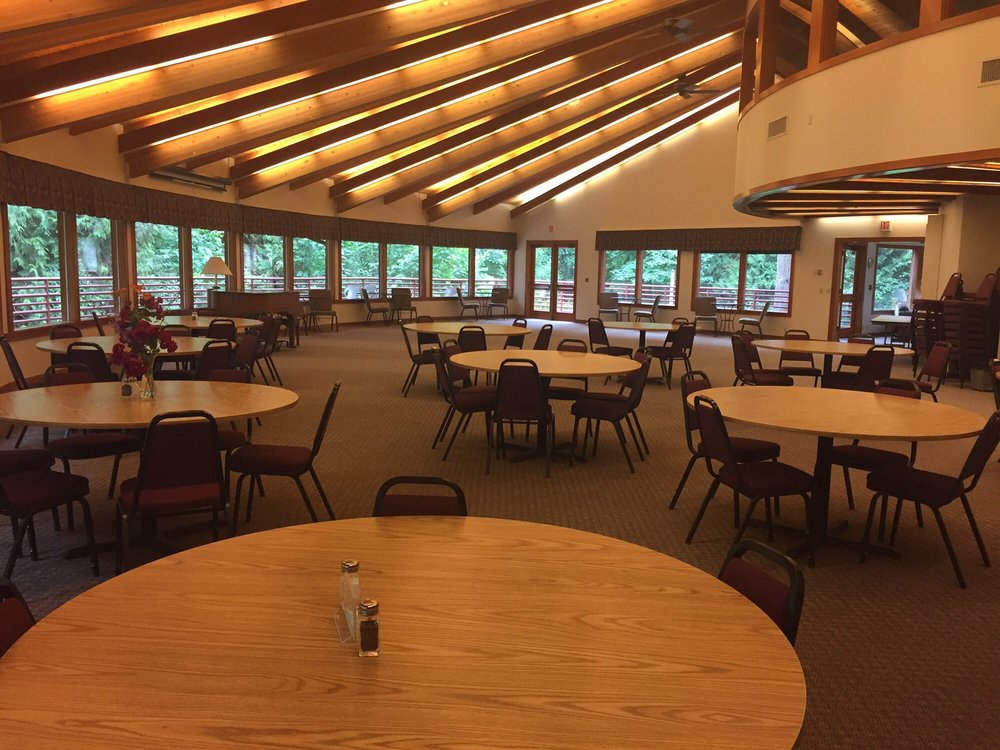 ~~~~~~~~~~~~~~~~~~~~~~~~~~~~~~~~~~~~~~~~~~~~~~~~~~~~~